Professional Quality Lashes in the Comfort of Your Home
Our products have been carefully selected by lash artists to give you the ultimate long-lasting lash experience. We offer noticeably higher quality lashes that you will love. We have everything you need to look good and feel good for up to a week at a time before re-application!
Subscribe and Save!
Our At Home Kit Refill Trays make our lash kits beyond convenient! If you already have the essentials, simply re-order lashes when you need them rather than buying the whole thing over again!

Refill trays are also available in a monthly subscription so you never run out of lashes for your day-to-day or forget to re-order and you can adjust your subscription any time. Shop all of our at home lash styles below.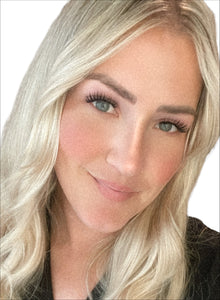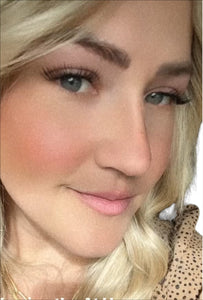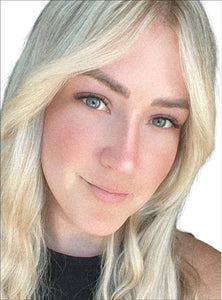 Read what everyone else is saying about their lash kits!