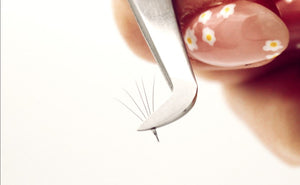 We care about the artist and the client
That is why we have carefully selected our products
to give both you and your clients a quality experience.
Shop now
Home of the At Home Kit!
5 minute lashes that last up to a week! Sleep proof, shower proof, and sweat proof.
Try them out!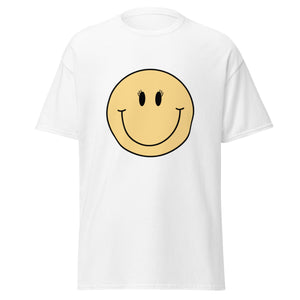 Online Lash Course
Learn how to create clean, healthy volume sets using Kalie's volume lash technique in our brand new Online Volume Lash Course! This course is created for the seasoned lash artist as well as new lash artists. Sign up today for instant access to our 8 module course and downloadable workbook!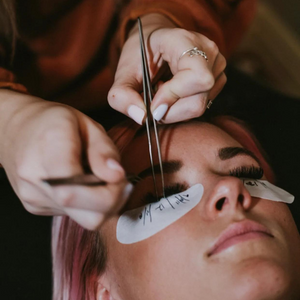 Online Volume Lash Course
In this course Kalie will teach you how to create full and healthy volume lash sets, as well as tips on how to build and keep a clientele.
Click to learn more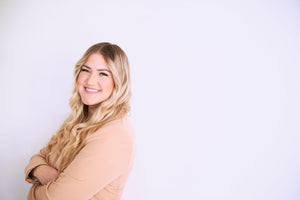 Hi! I'm Kalie,
owner of Lashes by Kalie.
I've been doing lashes for 8 years, and I've had the opportunity to train new lash artists for the last 3 years.
I know the pains that come with having inconsistent lash products. It can be frustrating for both you and your clients (yes, they notice!).
That is why I have carefully selected my products to give both you AND your clients a quality experience.
Wholesale Opportunities
If you are looking for wholesale opportuinities for lash products I am here to help! I offer wholesale orders to salons, cosmetology/esthetics schools, lash educators, and lash artists. Please email info@lashesbykalie.com for inquiries. I am more than happy to schedule a call with you to further discuss options that best fit your needs as well, which can be scheduled via email. I look forward to working with you!